Great comfort furnished apartments
Clementine apartment
roll the cursor over the photo to enlarge it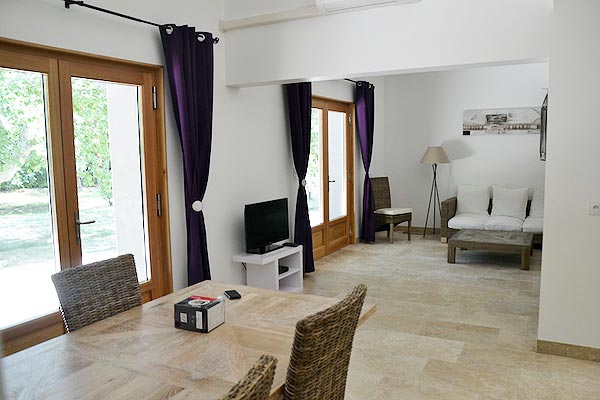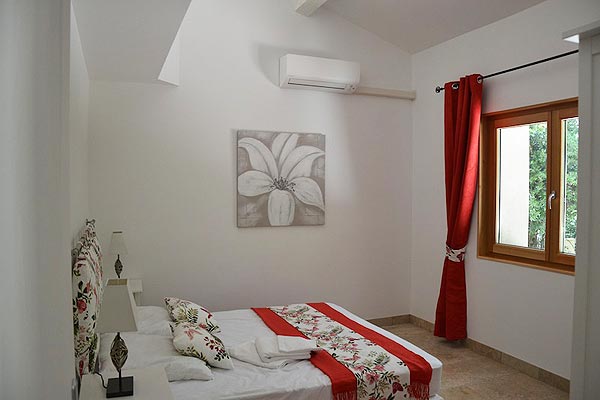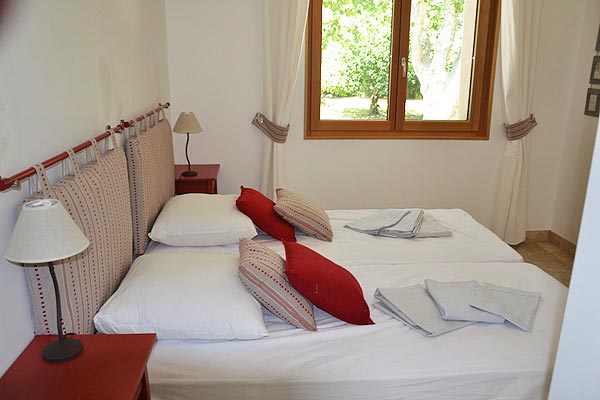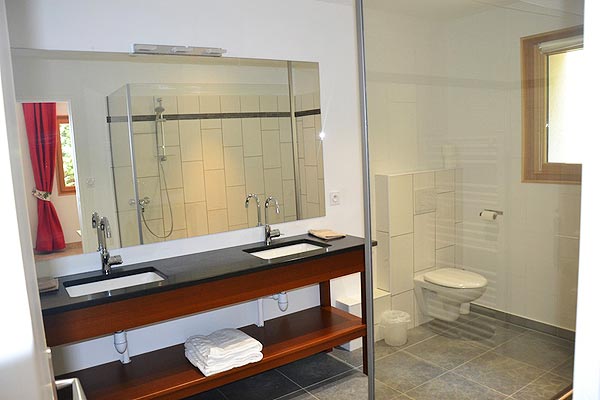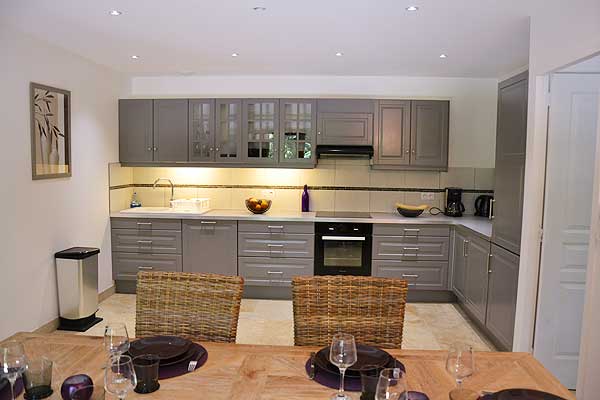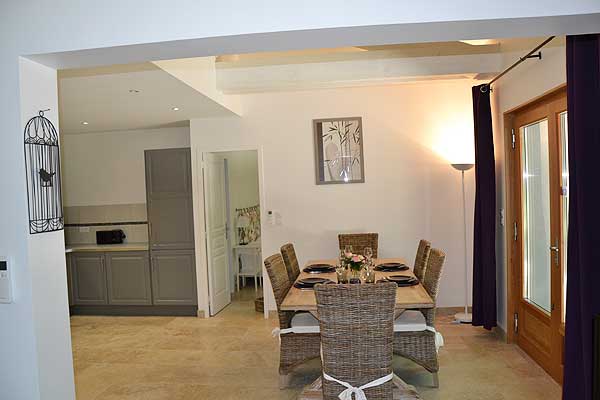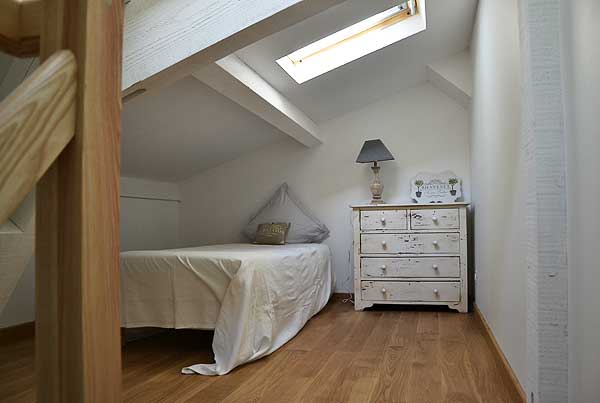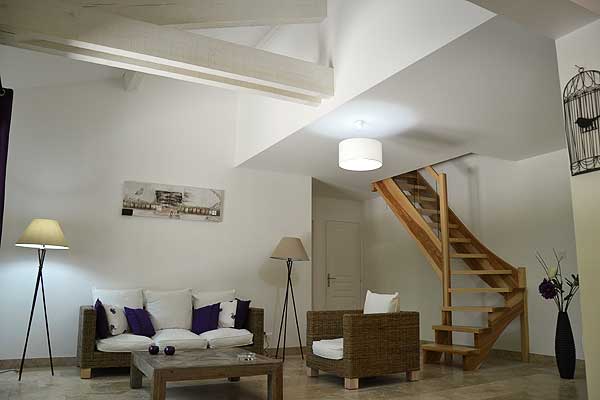 1200 square feet (1st floor of the house)
Private garden
4 to 6 people
Bedroom 1 : king size bed (or 2 separate beds)
Bedroom 2 : 2 single beds
Mezzanine : 2 lits 90x200
Fully equipped kitchen(with a dishwasher and a washing machine)
2 independent bathrooms
Separate toilets
Linen supplied (sheets, towels for toilet and swimming pool)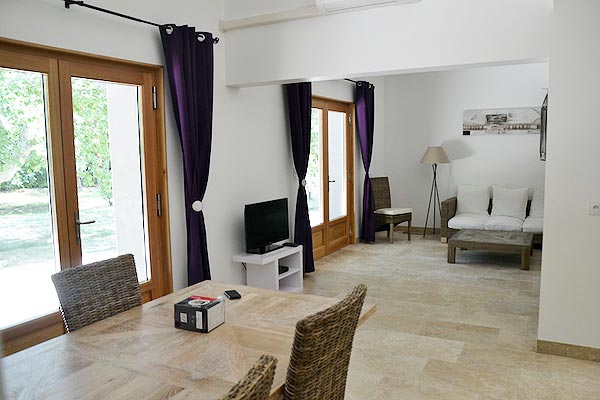 Gibus apartment
roll the cursor over the photo to enlarge it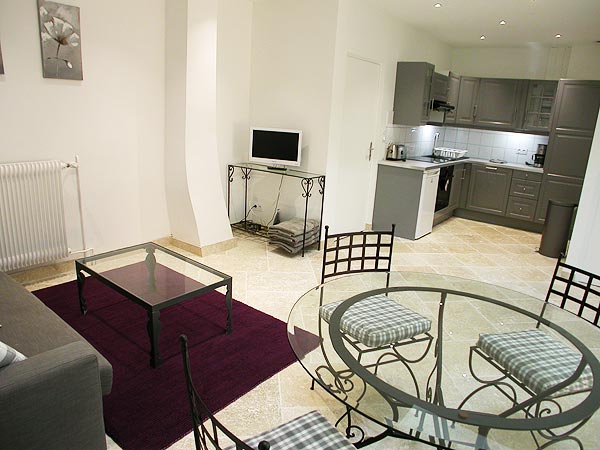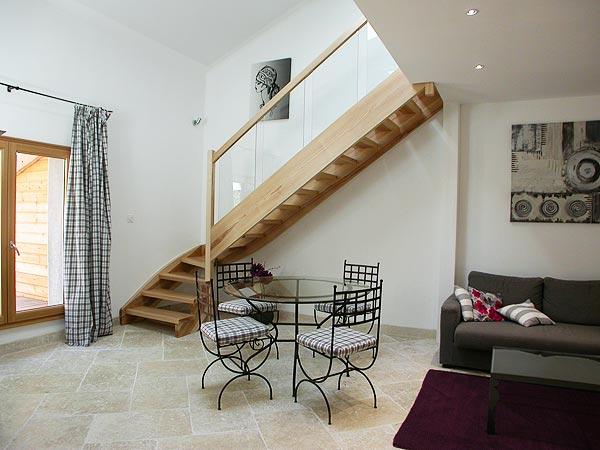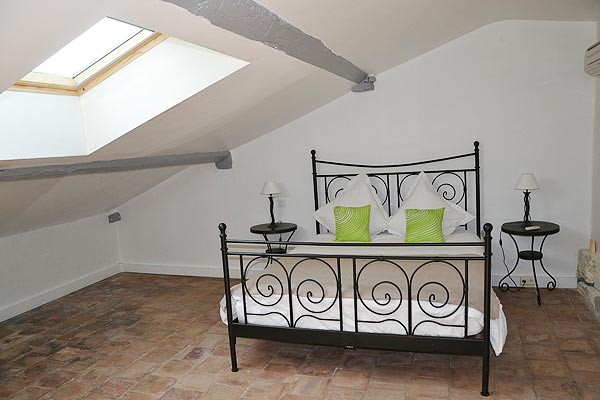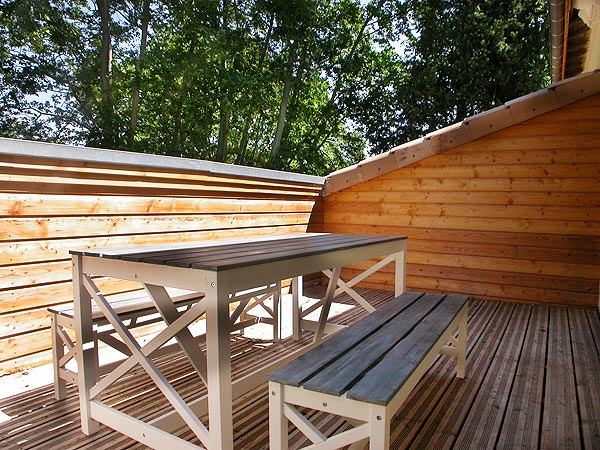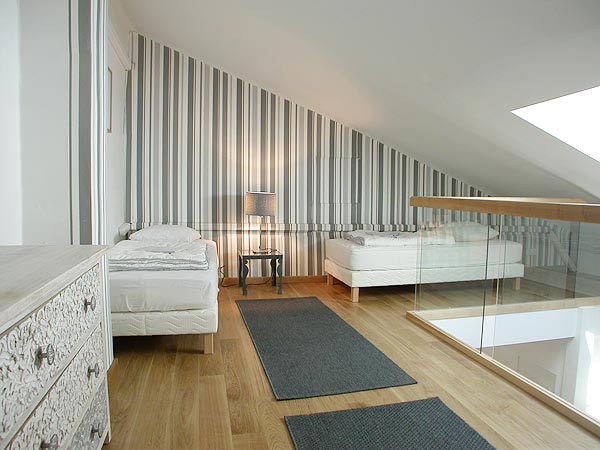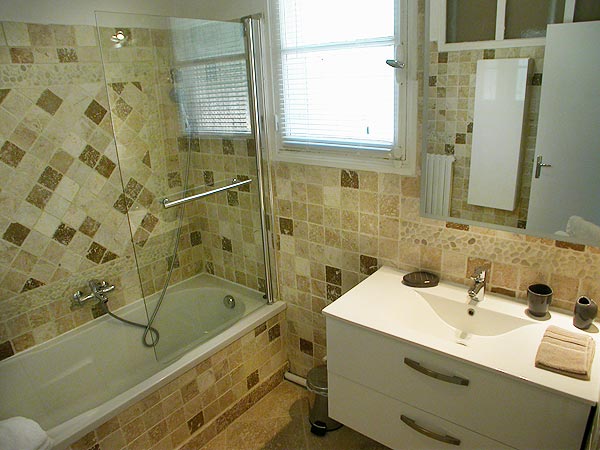 600 square feet on 2 levels (2nd and 3nd floor of the house)
Terrace
2 to 5 people
Bedroom: queen size bed + single bed
Mezzanine: 2 single beds
Fully equipped kitchen(with a dishwasher)
Independent bathroom
Separate toilets
Linen supplied (sheets, towels for toilet and swimming pool)
No washing machine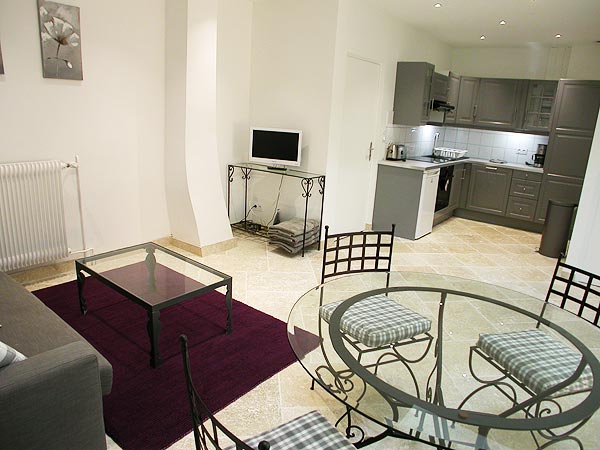 Armille apartment
roll the cursor over the photo to enlarge it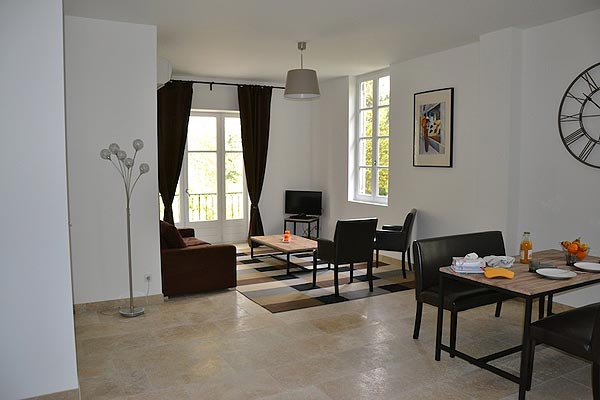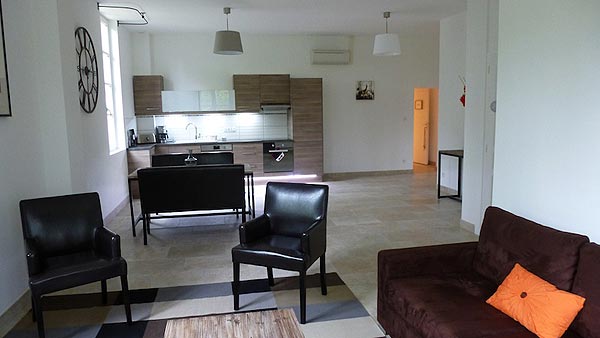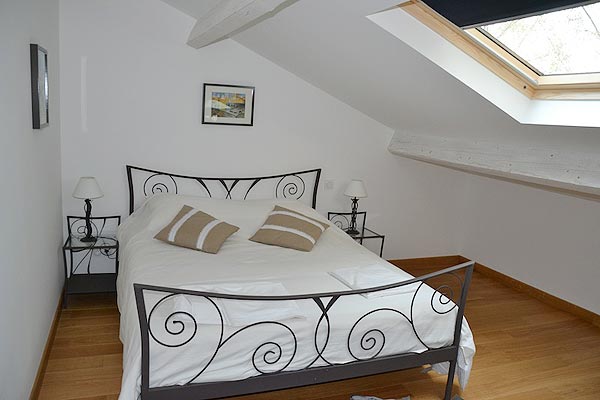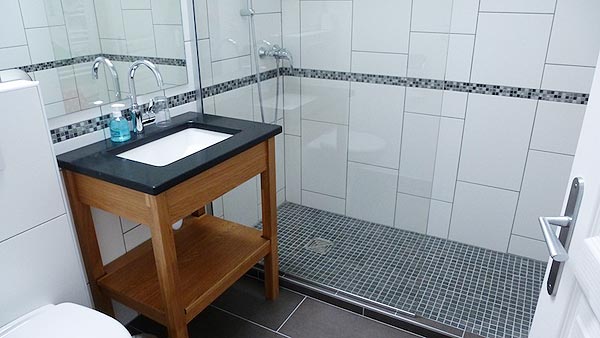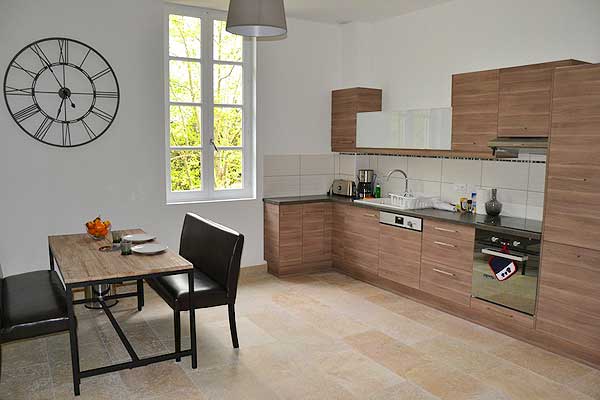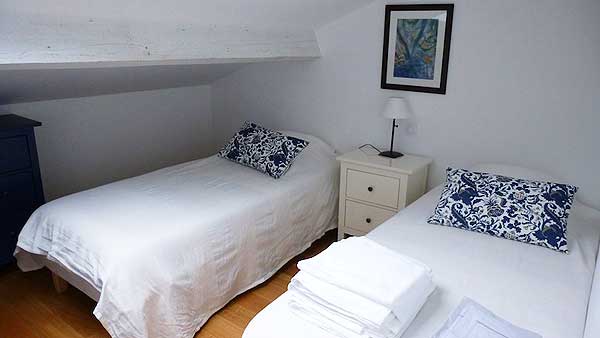 860 square feet on 2 levels (2nd and 3nd floor of the house)
2 to 6 people
Bedroom 1 : queen size bed
Bedroom 2 : 2 single beds
living room with sofa bed
Fully equipped kitchen(with a dishwasher)
Independent bathroom
Separate toilets
Linen supplied (sheets, towels for toilet and swimming pool)
No washing machine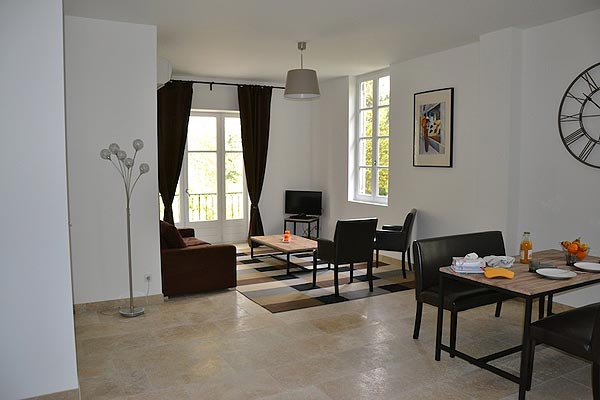 Marquis apartment
roll the cursor over the photo to enlarge it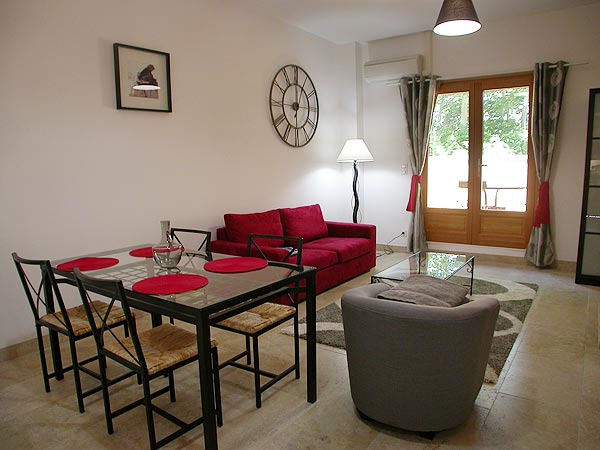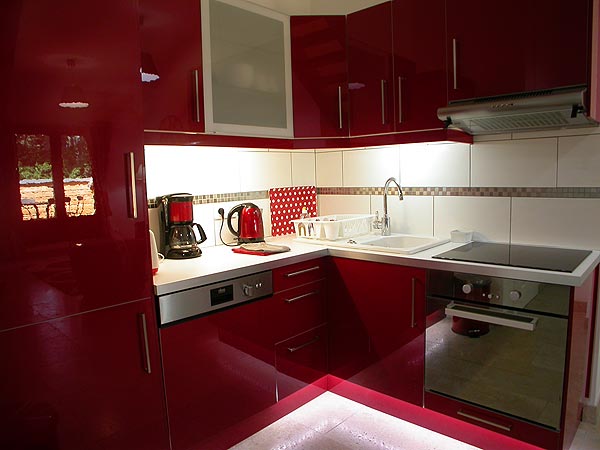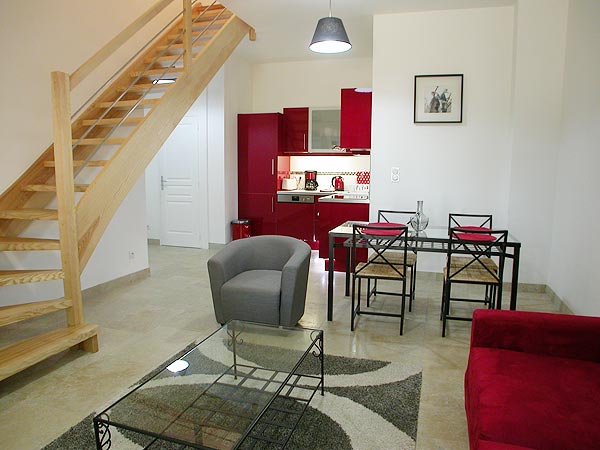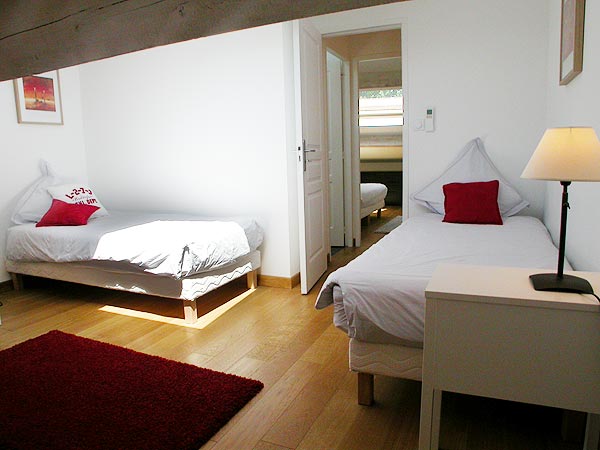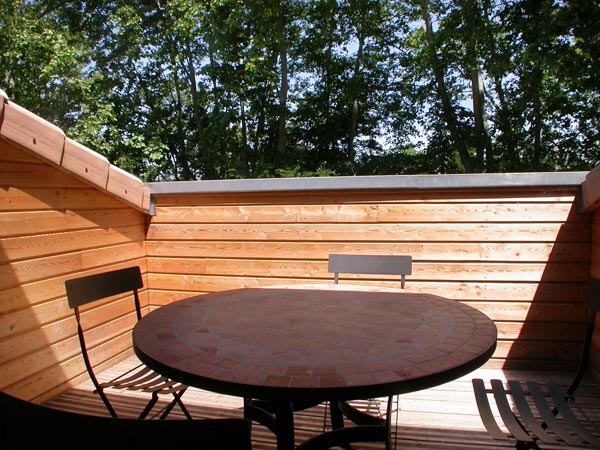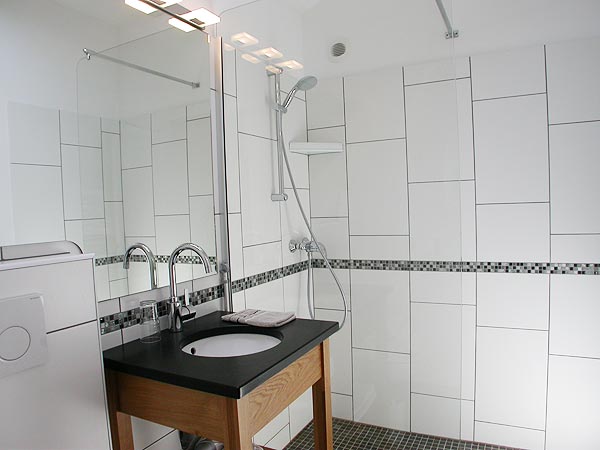 780 square feet on 2 levels (2nd and 3nd floor of the house)
Terrace
2 to 4 people
Bedroom 1 : queen size bed
Bedroom 2 : 2 single beds
Fully equipped kitchen(with a dishwasher)
Independent bathroom
Separate toilets
Linen supplied (sheets, towels for toilet and swimming pool)
No washing machine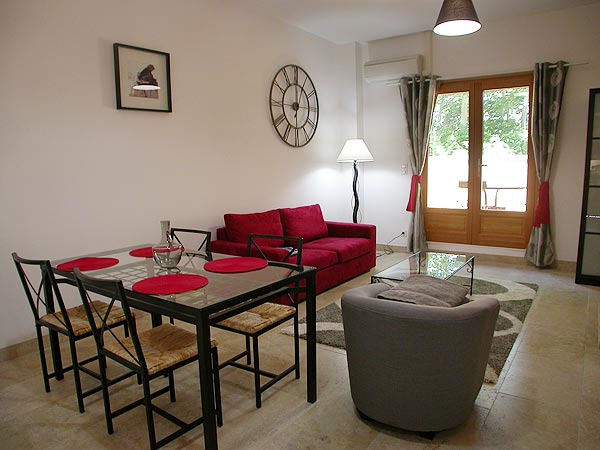 General conditions
Check-in is between 5.00 p.m. and 7.00 p.m. Later or Earlier check-ins need to be organized in advance.
Check-out is before 11.00 a.m.
A 30% deposit is required to confirm a reservation. The balance must be paid upon arrival.
In case of cancelation less than deposit is not reimbursed
In case of no show the total amount of the stay has to be payed.
Rooms and apartments are non-smoking
We are sorry we are not able to admit pets.
Services proposed by the Mas de Capelou
Free of charge parking
For a fee:
Bred and pastries in the morning
Full breakfast
Additional sheets and towels
Bathrobe
Cleaning
Laundry