the house
The house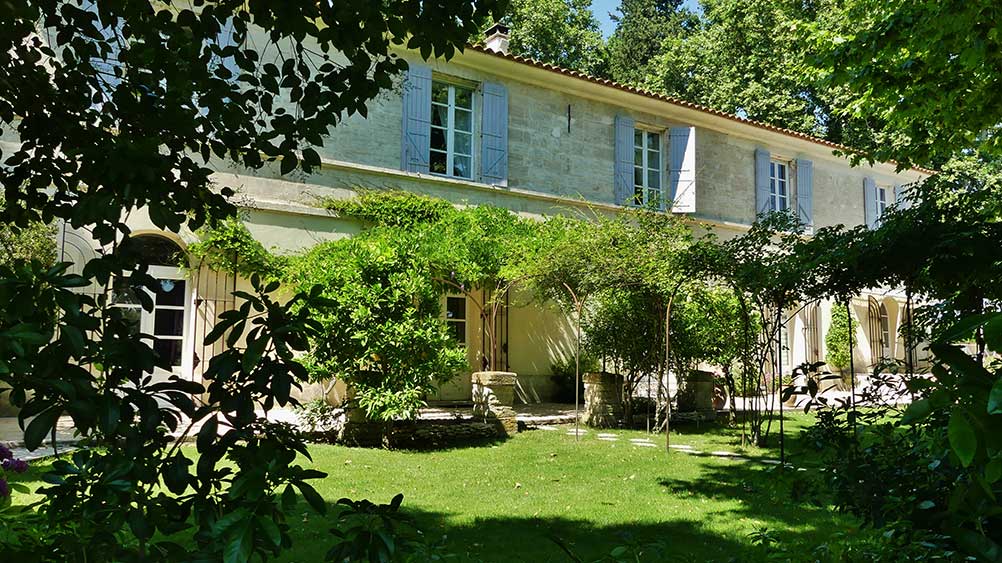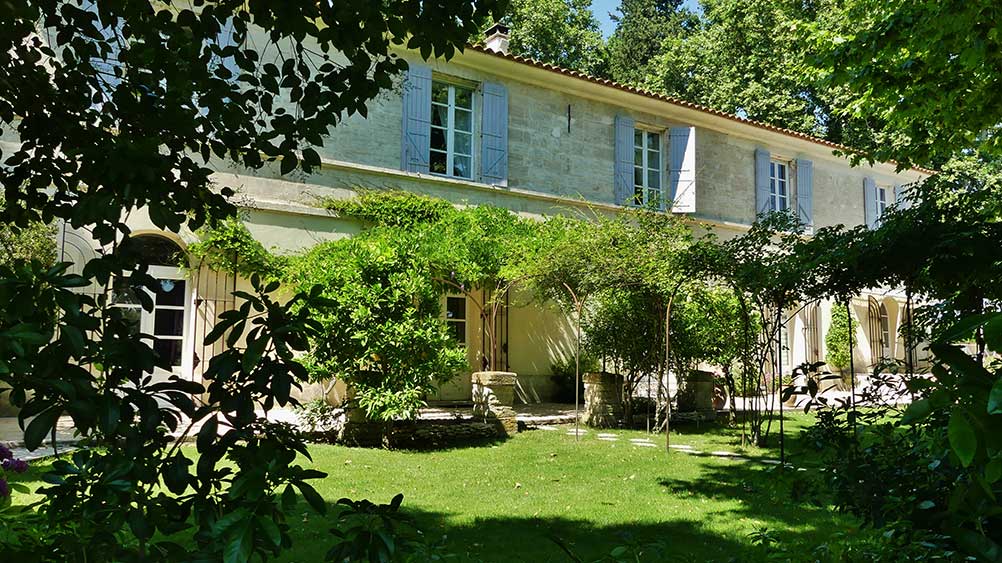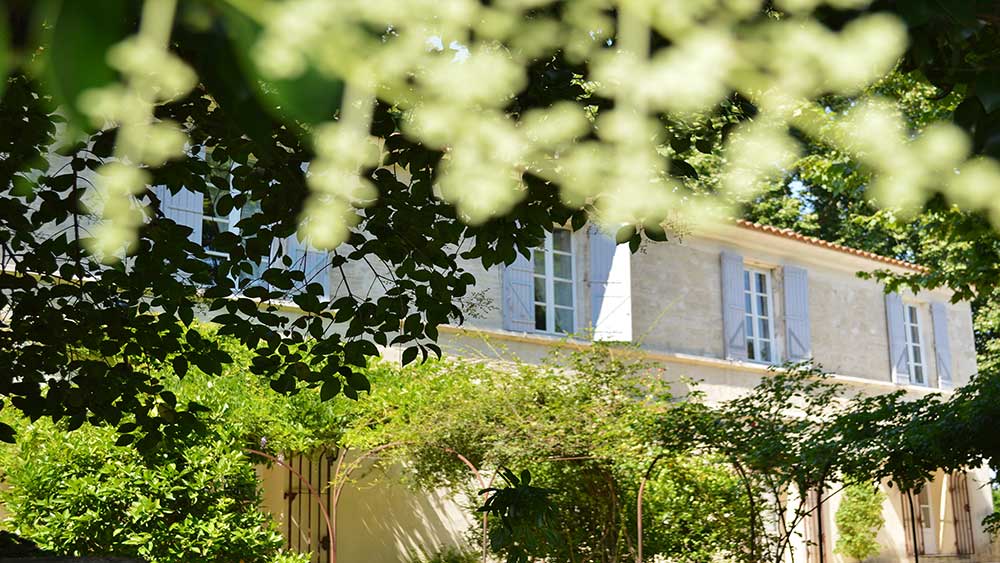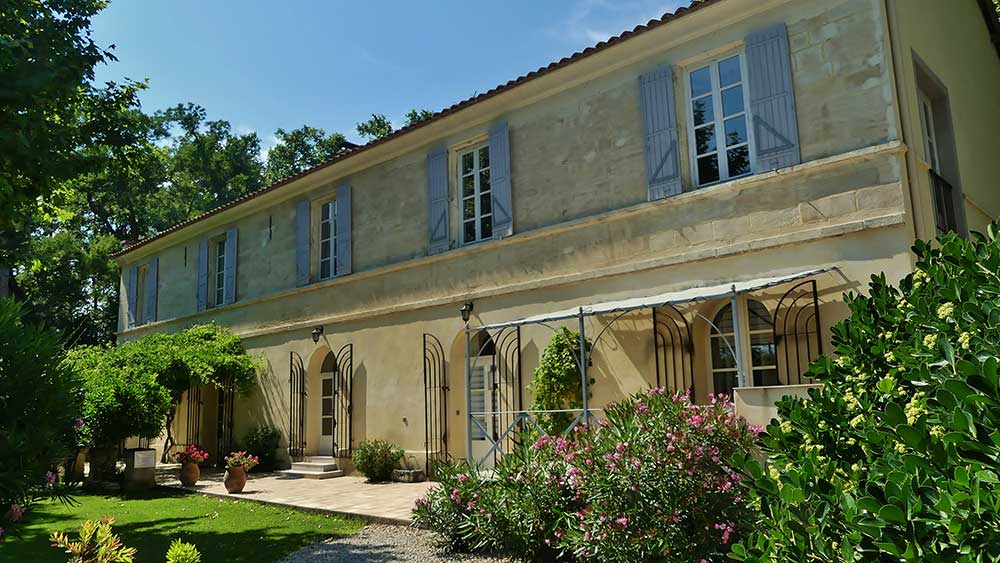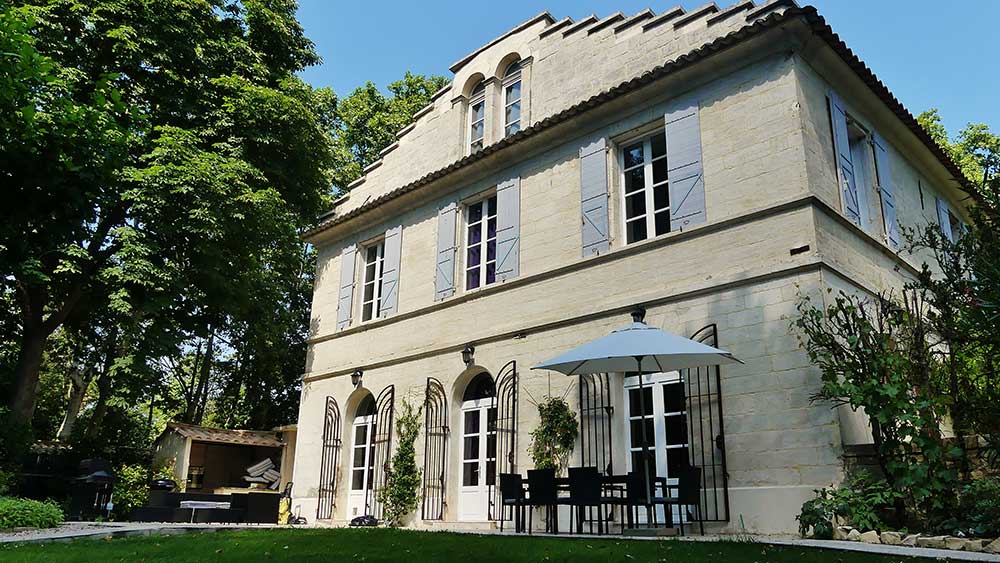 roll the cursor over the photo to enlarge it
Le Mas de Capelou is located on the Barthelasse river Island, which touches Avignon's Historical Area: separated by a mere bridge. Depending upon your desire and the time of the day, you can choose between the quietness of the Mas, or the excitement of the city.
Le Mas de Capelou is a totally renovated XVIIth century house, typical from the South Eastern part of France, which has kept both its authenticity and elegance. It offers rooms and apartments of great comfort, which welcome you for a peaceful and refined stopover for stays with family, friends, weddings or small seminars.
Our exceptional location, only 7 kilometers far from Avignon – "the City of the Popes"-- will allow you to discover the richness of the area, not only from a historical point of view, but also from a cultural, and culinary, point of view.
The park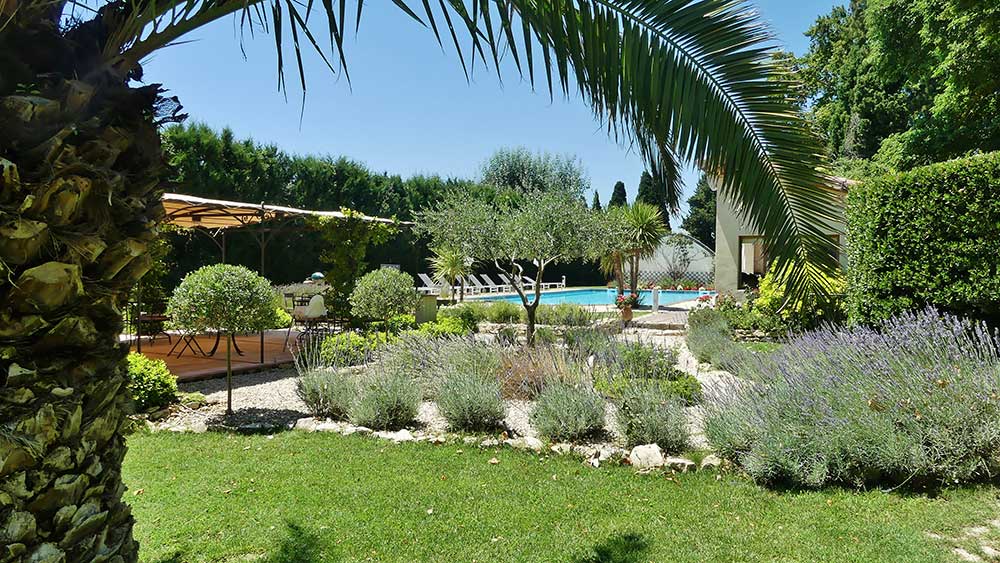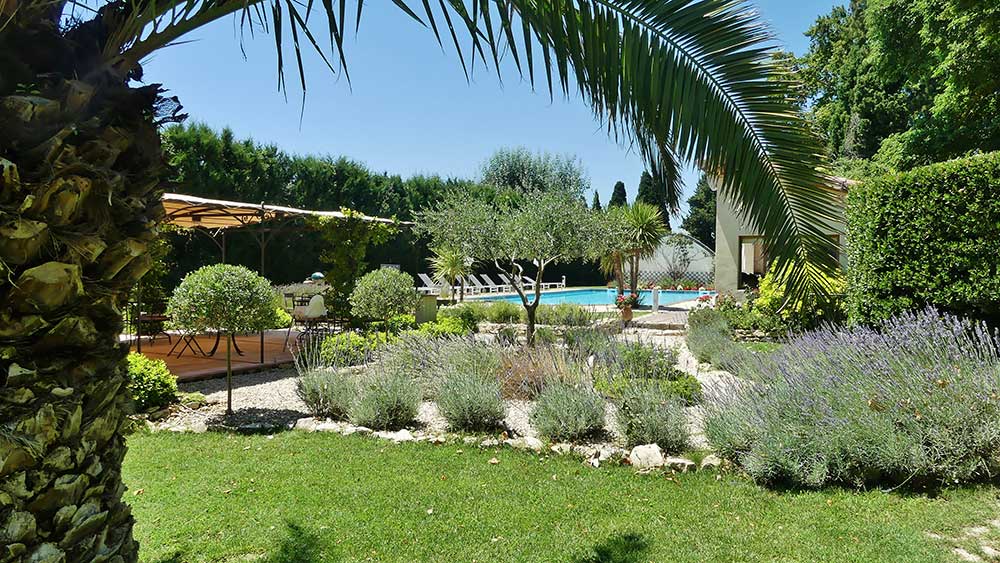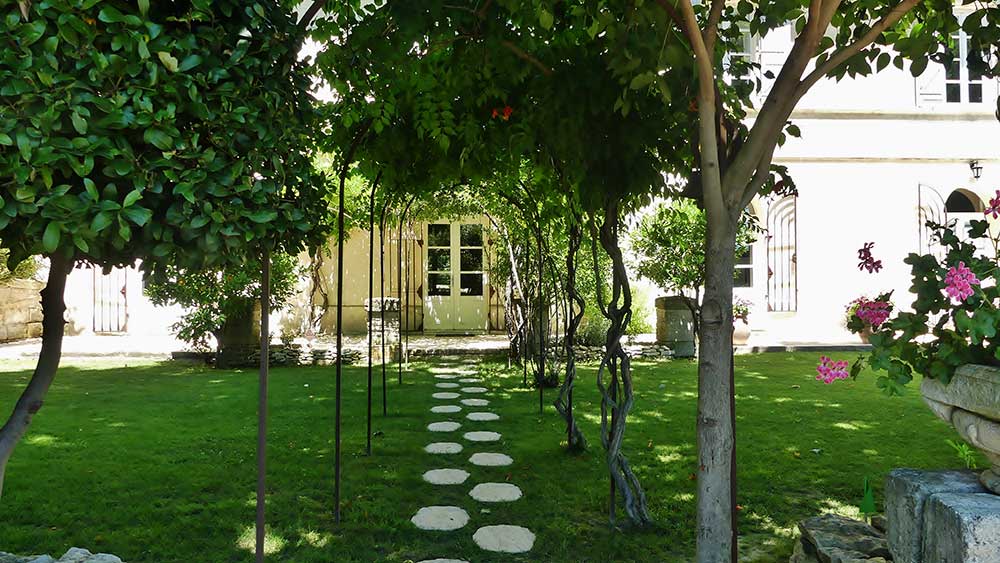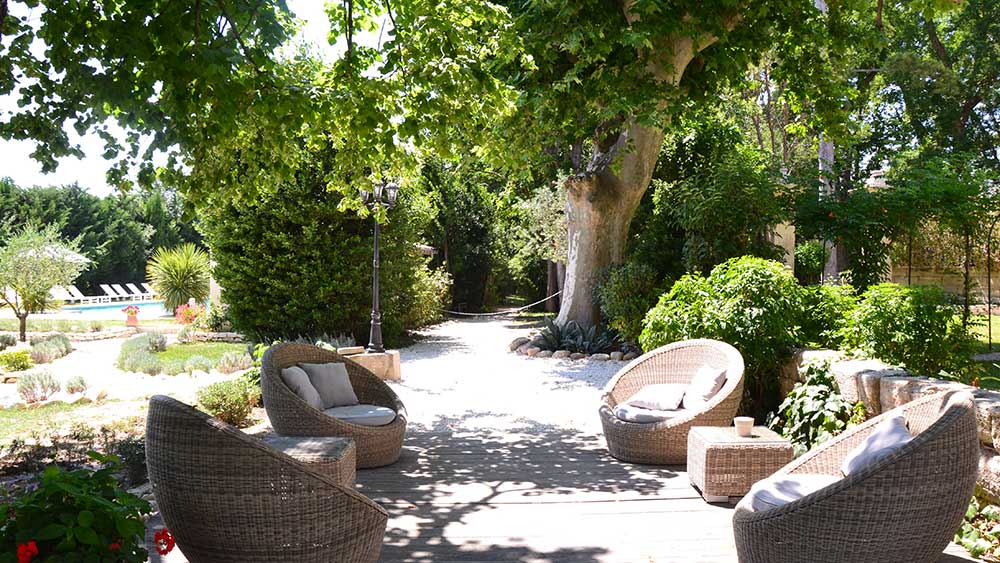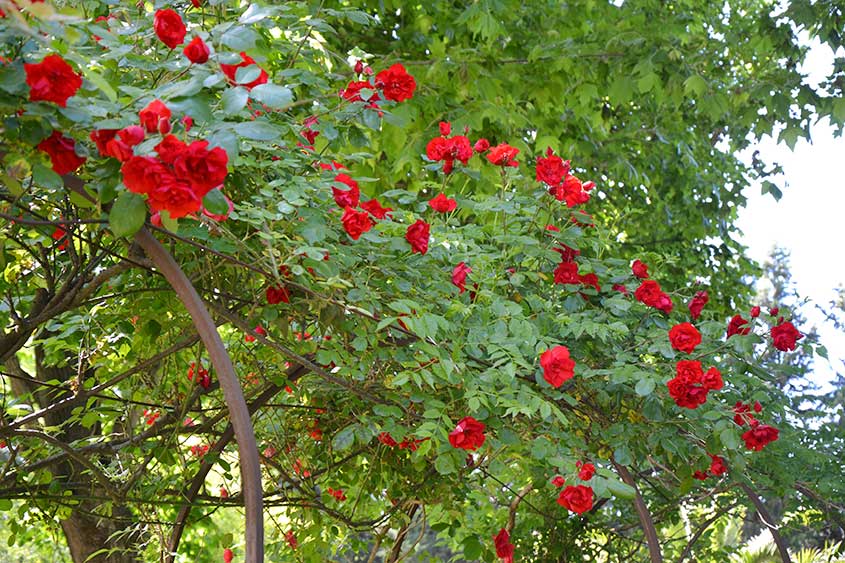 roll the cursor over the photo to enlarge it
A private park of two hectares surrounds the Mas. You will find dozens of scents of flowers and fruit trees, 300-year-old plane trees and a pear orchard (pears can be eaten without moderation).
You will also find lounge and relaxing area shated from the sun with armchairs and hammocks where you can have a break from the hot summer hours for reading. Others areas of the mas are dedicated to sunbathing and swimming.
A nature beauty just a few steps from the bustle of Avignon ...
The swimming pool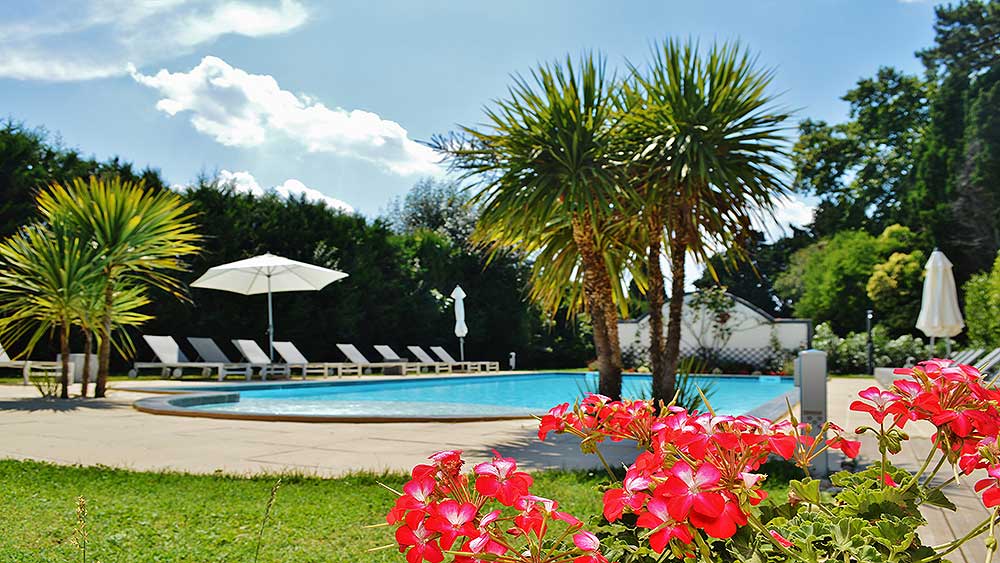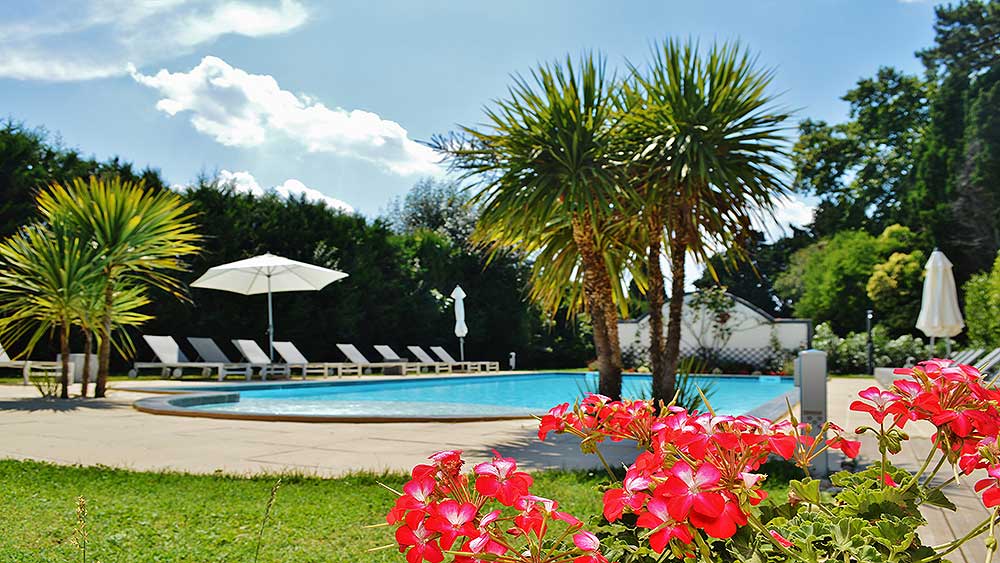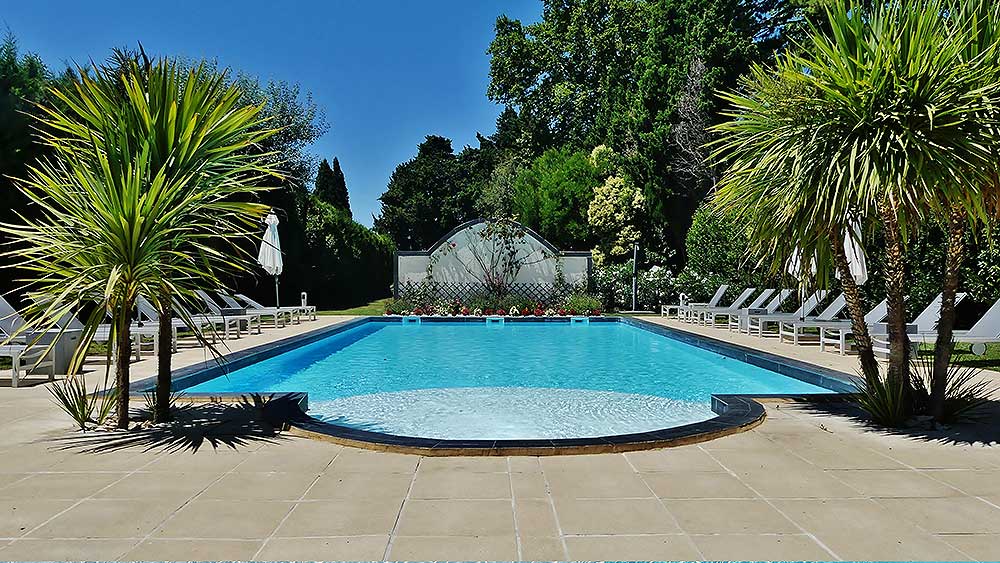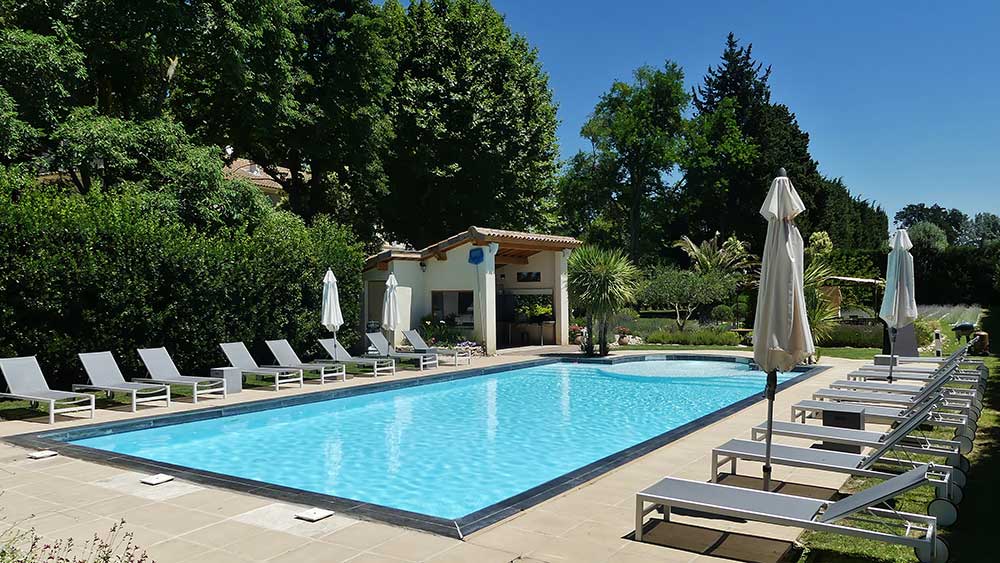 roll the cursor over the photo to enlarge it
The swimming pool is open from April 1st to October 31st.
It is 12 meters long and heated.
There is an area in the pool, with an elevated platform, so toddlers can enjoy the pool as well.
You can use it at any time you want while respecting other hosts in the property.
Pool towels are provided and you will find them in the wardrobes of your accommodation.
They are to be kept during your stay
Access
GPS coordinates
GPS : Lat : 43°58'54" N Long : 4°50'37" E
GPS : Latitude : 43.9814825 Longitude : 4,8431897
Google Localization
Find your way with Google cliquez : > here <
From A7 motorway
Take 'Avignon Nord' exit and follow 'Avignon Centre' direction
From A9 motorway
Take 'Roquemaure' exit (Number 22) and follow 'Avignon centre' direction
From Avignon Centre
Follow 'Villeneuve-lès-Avignon' direction ; take Daladier bridge and cross the first branch of the Rhône. Turn right towards 'Ile de la Barthelasse'. Be careful ! At the fork, don't take the first road on the right but the second one towards the Rhône (CD228 sign). Go along the Rhône for 2 km up to a roundabout. Take the first exit and follow the'Mas de Capelou' sign for about 3 kms.