Your Weddings party at the Mas de Capelou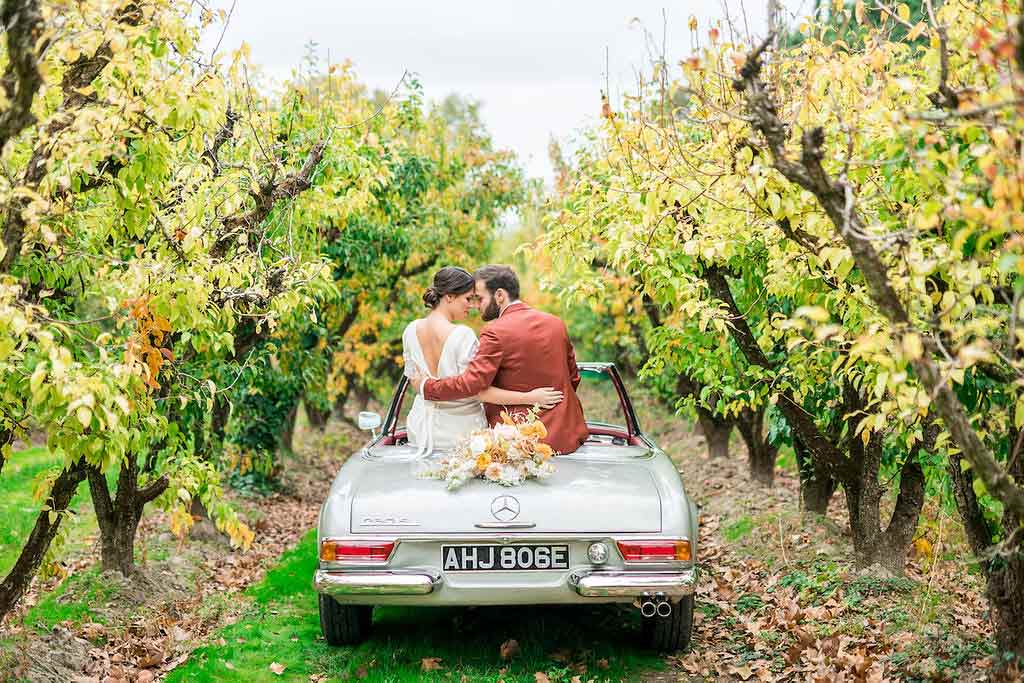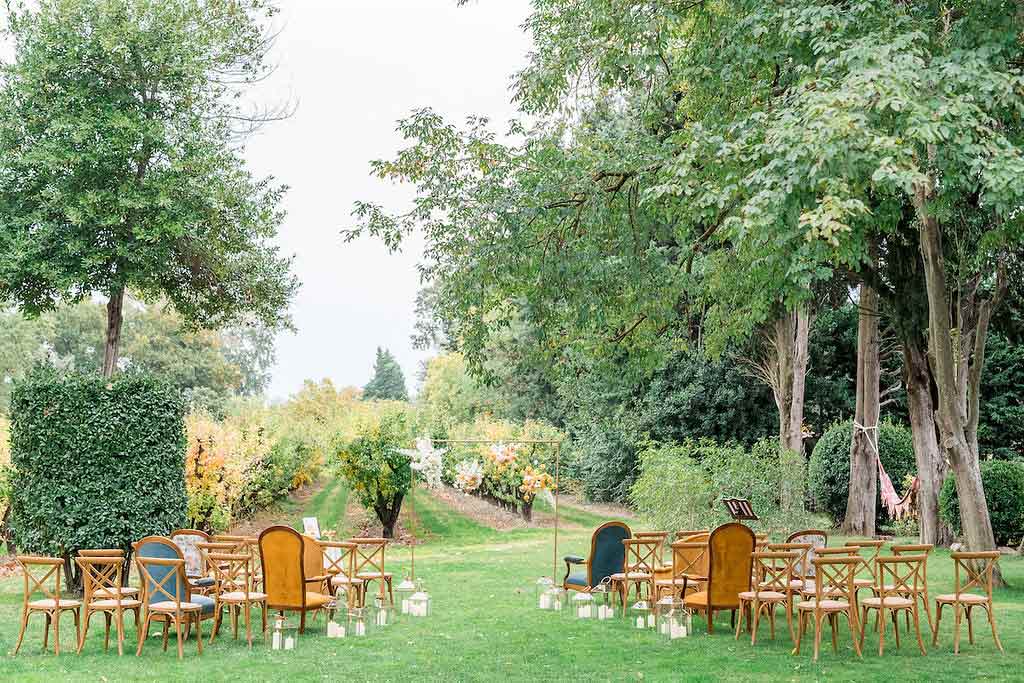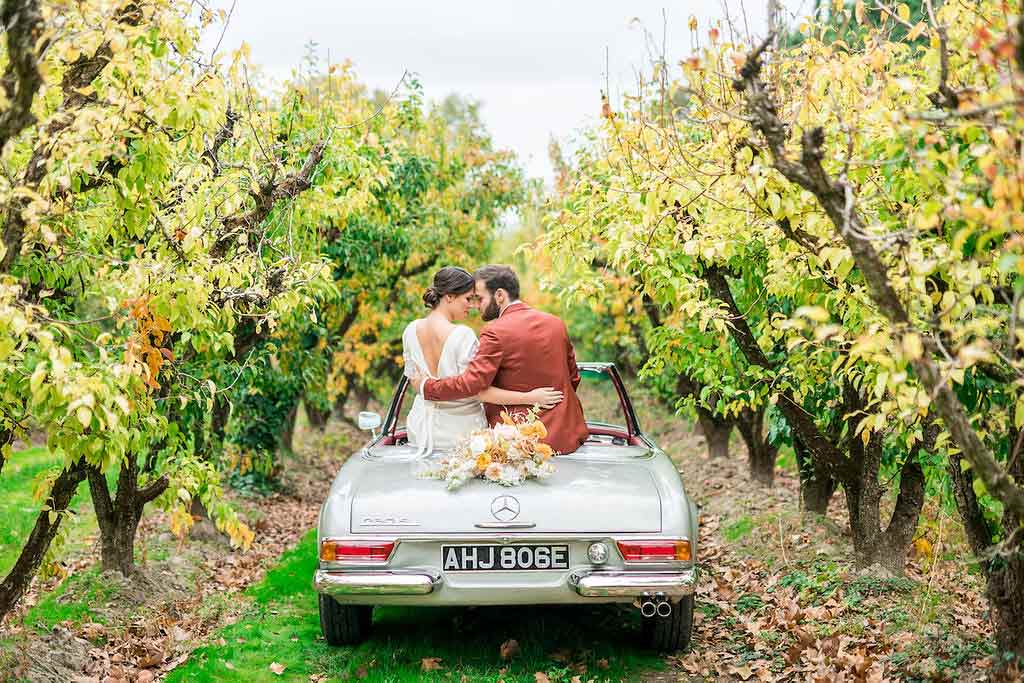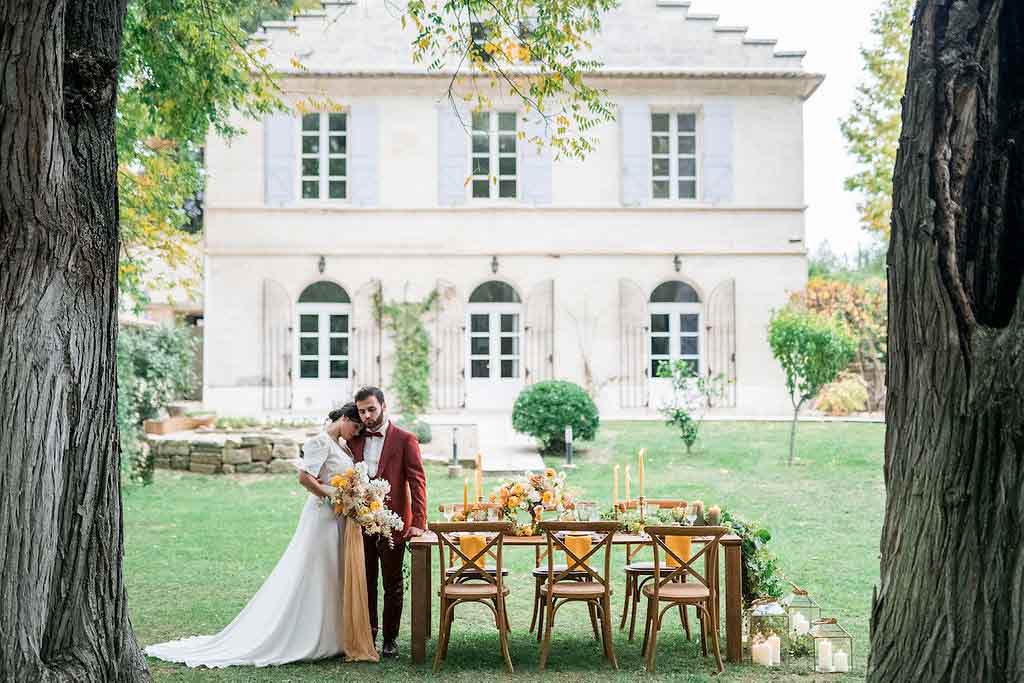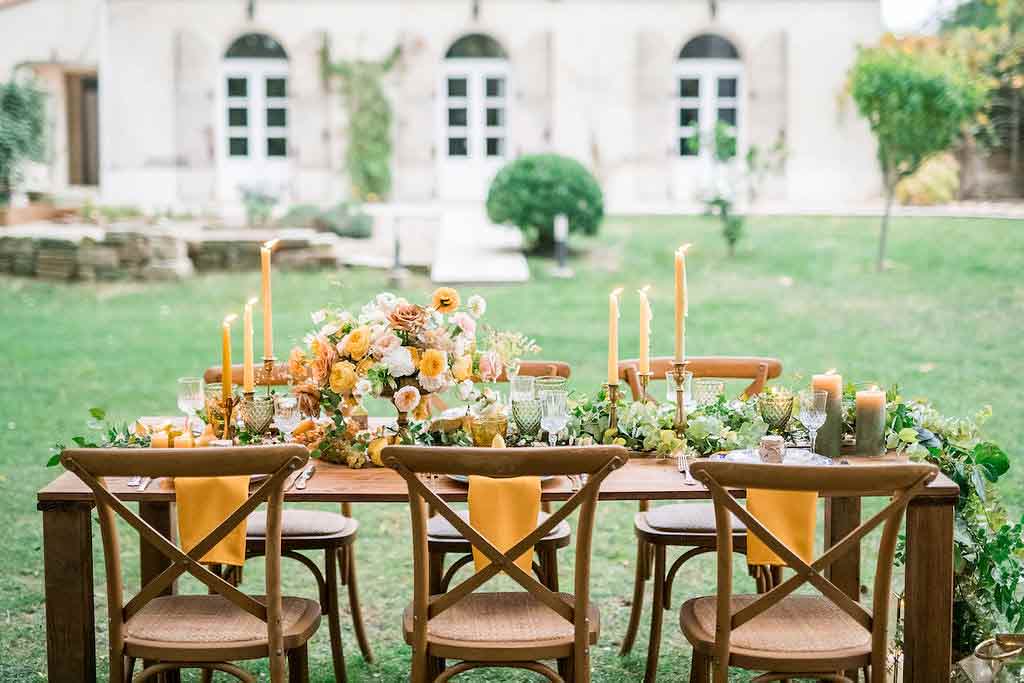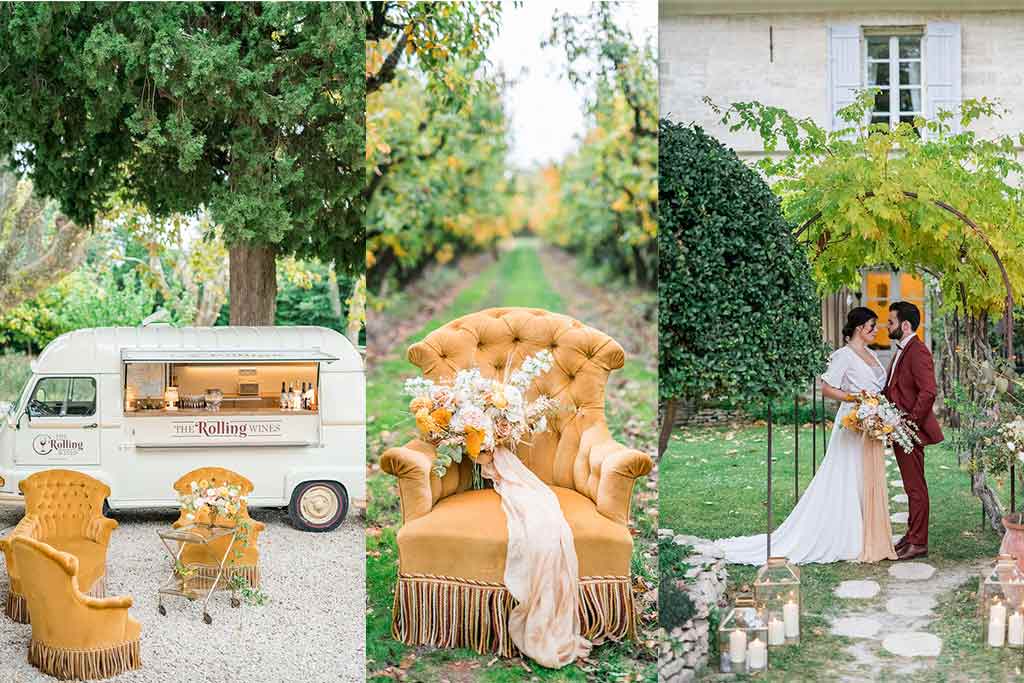 passer le curseur sur la photo pour l'agrandir
Le Mas de Capelou can be privatized for your wedding. You can have a 100 people approximatly for the ceremony and receiving and 40 people can sleep in the venue (there are other guest houses in the area, less than 5 minutes away, that could accommodate more people for the nights).
You will feel like "at home" in the Mas and you can organize your wedding as you like.
Lavender field
Pear orchard
Pergola covered with star jasmine
Petanque (a form of law bowling)
Heated swimming pool
Beautiful large lawns with multiple flowers
Door of honor
Square of the sower
All these spaces will be made available to your imagination to make your wedding a wonderful memory in an exceptional place.
For more information, please contact us at (33) 766 762 158 or by email : reservations@masdecapelou.com
HONEY AND PEAR | Wedding Inspiration | Mas de Capelou from J | ARMAND - Wedding Videographer.