The Mas is open and the pool is warm. Enjoy our domain located in Avignon, in a green setting surrounded by orchards on the island of Barthelasse.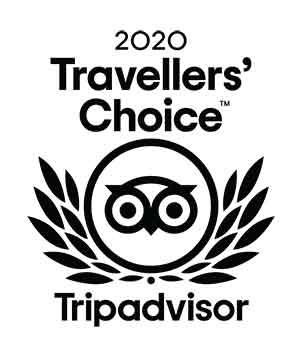 During this particular time ….
For all your stays (alone or in groups, holidays or work), the Mas de Capelou is the best place to enjoy the sweetness of Provence because it offers you:
Fresh air: A two-hectare private park with multiple fruit trees, large strolling areas, welcoming armchairs under the oleanders, hammocks placed in the garden and a large heated swimming pool.
Very large accommodation and common areas: The surface area of ​​the farmhouse is 1000 m2 for 30 guests. You are guaranteed a minimum of interactions between you and others.
A secluded but connected area: Only 12 minutes from Avignon train stations (central and TGV) and 7 kilometers from the Palais des Papes, you are close to everything and yet in lush greenery. Internet access is fluid and free and you can make all your calls by video conference.
A discreet and benevolent welcome: Easy contact on site with the Mas team only when you want and as you wish. We will take care of you and make sure you have everything you need while ensuring physical distancing.
A very strict cleaning protocol: Health safety is guaranteed thanks to the VAPODIL dry steam cleaning system certified antimicrobial by Adax'o International and used for accommodation and common areas.
Personalized catering: You can choose the formula that suits you (meals with meeting times, self-service and kitchen available to cook your own meals).
An ideal stay to combine relaxation and discovery in the best possible sanitary conditions without forgetting the conviviality!
We look forward to you.
Valérie Levasseur
Owner
MAS DE CAPELOU
Guest rooms and Apartments
Île de la Barthelasse
1336 chemin des poiriers - 84000 Avignon