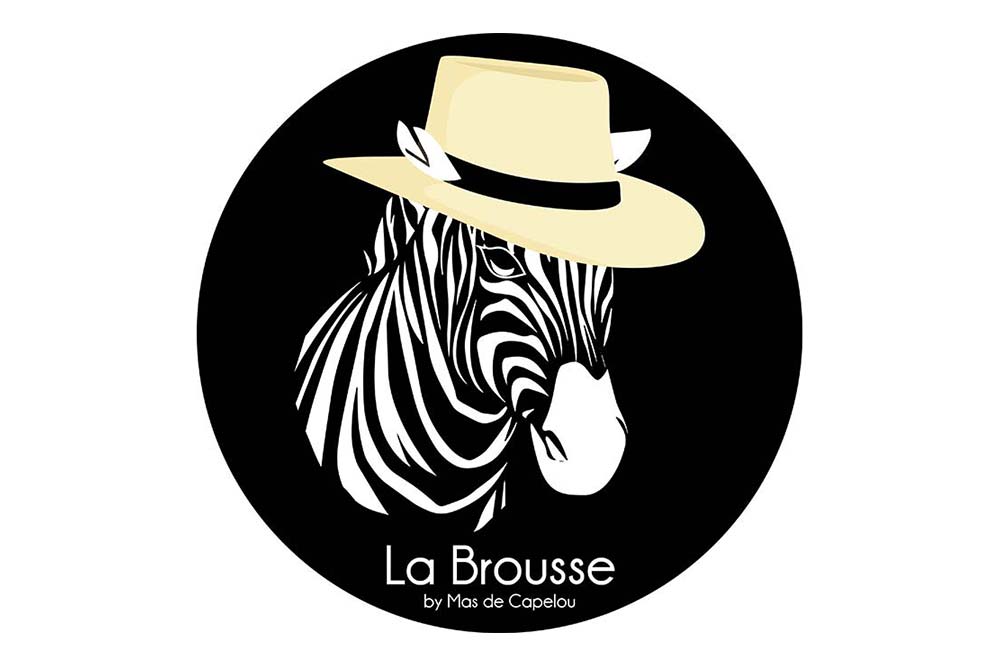 A few steps away from the garden, in the heart of the pear tree orchard, the restaurant La Brousse welcomes you for your meals.
Nestled in the greenery, the tables are scattered here and there to enjoy a natural intimacy. You can take advantage of the fragrant Provencal natu
All that remains is to savor the delicious feeling of having arrived in a lost paradise, to find a forgotten tranquility so long awaited, to breathe at last, far from everyday life.
Reservation required
Open every evening from Tuesday to Saturday
Opening hours : 19h00 / Midnight
Nos menus